And now…let's do some practical work.
To play with a WLC, in our case the vWLC we need the OVA-file to deploy the vWLC into VMWare Workstation or a ESXi/vSphere environment.
I download it's from this landing page: https://www.cisco.com/c/en/us/support/wireless/virtual-wireless-controller/tsd-products-support-series-home.html

Now, before we start let's check what we want to do and our network topology:
XXXXX INSERT IMAGE XXXXX
So let's do it step by step: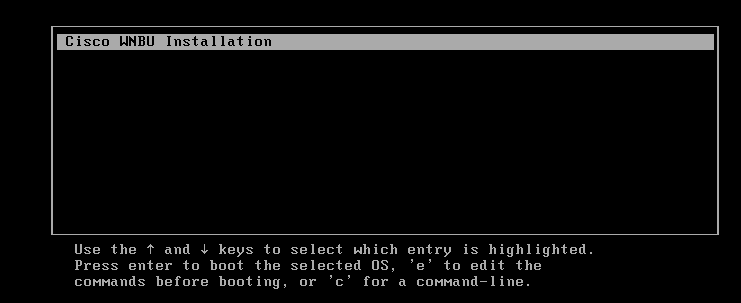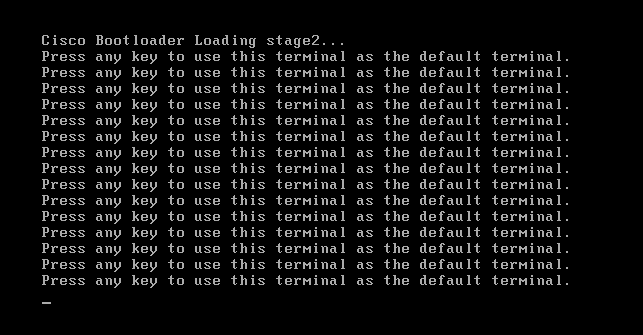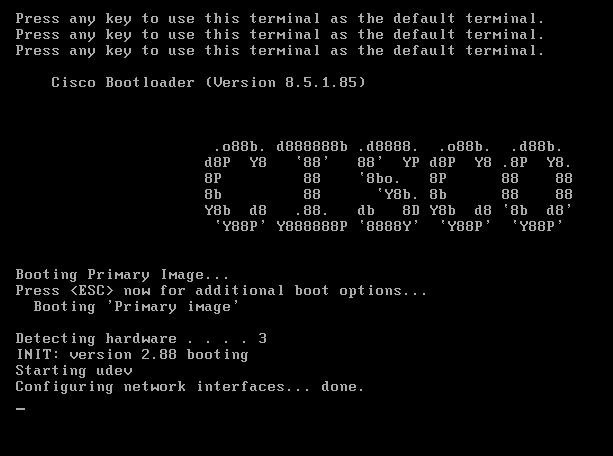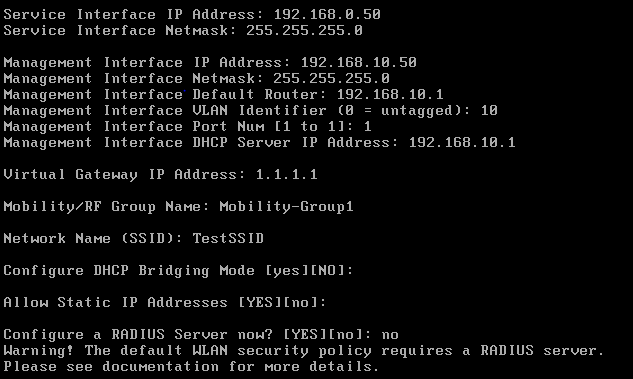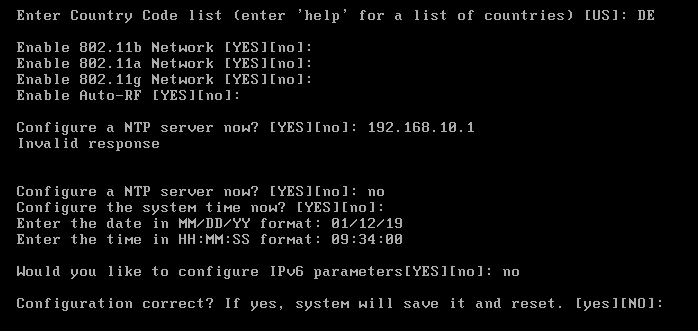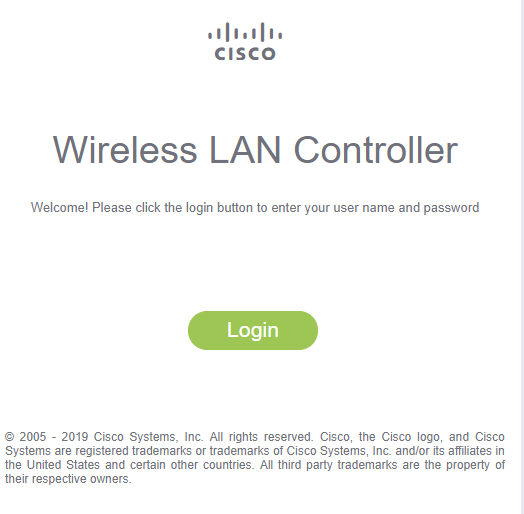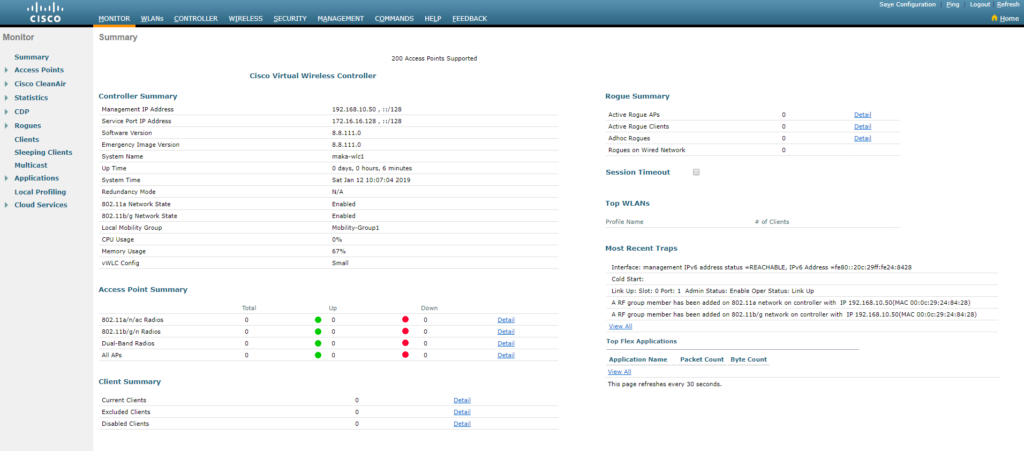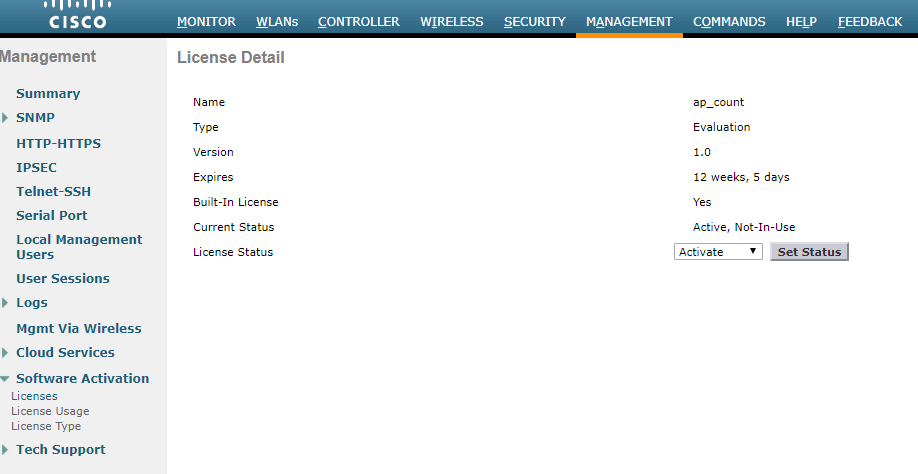 In order to get your APs automatically registered at the WLC you could run a DHCP in the APs subnet with the DHCP-option 43 including the IP-address of the WLC data-port.